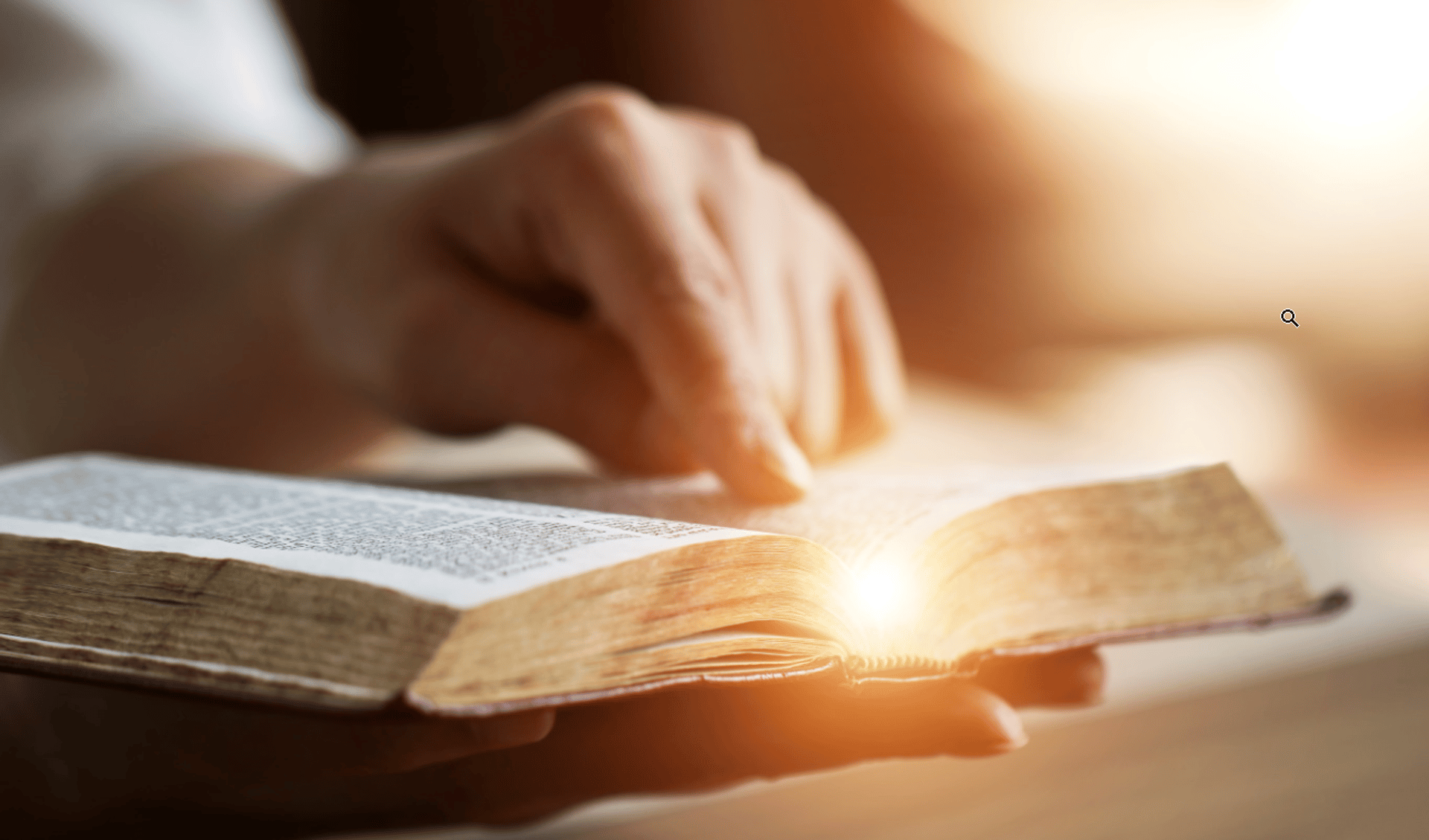 06. The Second Coming of Jesus

The second coming of Christ is mentioned over 300 times in the new testament and is the glorious hope of all Christians worldwide.



01. Does the Bible explicitly say that Jesus will come again?
Hebrews 9:28
so also Christ was offered once for all time as a sacrifice to take away the sins of many people. He will come again, not to deal with our sins, but to bring salvation to all who are eagerly waiting for him.

​02. Did Jesus Himself talk about His second coming?
John 14:1-3
1 Don't let your hearts be troubled. Trust in God, and trust also in me.
2 There is more than enough room in my Father's home. If this were not so, would I have told you that I am going to prepare a place for you?
3 When everything is ready, I will come and get you, so that you will always be with me where I am.

​03. How early in the Bible is the second coming mentioned?
Jude 14-15
14 Enoch, who lived in the seventh generation after Adam, prophesied about these people. He said, "Listen! The Lord is coming with countless thousands of his holy ones
15 to execute judgement on the people of the world. He will convict every person of all the ungodly things they have done and for all the insults that ungodly sinners have spoken against him."

​04. When Jesus comes again, will He still be a flesh and blood man?
Acts 1:9-11
9 Now when He had spoken these things, while they watched, He was taken up, and a cloud received Him out of their sight.
10 And while they looked steadfastly toward heaven as He went up, behold, two men stood by them in white apparel,
11 who also said, "Men of Galilee, why do you stand gazing up into heaven? This same Jesus, who was taken up from you into heaven, will so come in like manner as you saw Him go into heaven." (NKJV)

​05. When Jesus was resurrected, was He a real person or a spirit being?
Luke 24:39
Look at my hands. Look at my feet. You can see that it's really me. Touch me and make sure that I am not a ghost, because ghosts don't have bodies, as you see that I do.

06(a). When Jesus does return, who will witness the event?
Matthew 24:30
And then at last, the sign that the Son of Man is coming will appear in the heavens, and there will be deep mourning among all the peoples of the earth. And they will see the Son of Man coming on the clouds of heaven with power and great glory.

06(b). When Jesus does return, who will witness the event?
Revelation 1:7
Behold, He is coming with clouds, and every eye will see Him, even they who pierced Him. And all the tribes of the earth will mourn because of Him. Even so, Amen. (NKJV)

07. When Jesus returns, will He be alone or will He be in company?
Matthew 25:31
But when the Son of Man comes in his glory, and all the angels with him, then he will sit upon his glorious throne.
Note 1
When Jesus uses the words "Son of Man" to refer to Himself, He is referring to His humanity.
Note 2
Jesus first coming was as a helpless babe. At His second coming He will sit upon His glorious throne as King and Conqueror.

08. What is the first task that Jesus performs when He returns?
Matthew 16:27
For the Son of Man will come in the glory of His Father with His angels, and then He will reward each according to his works.

09. What will be the physical nature of Jesus second coming?
1 Thessalonians 4:16-17
16 For the Lord himself will come down from heaven with a commanding shout, with the voice of the archangel, and with the trumpet call of God. First, the believers who have died will rise from their graves.
17 Then, together with them, we who are still alive and remain on the earth will be caught up in the clouds to meet the Lord in the air. Then we will be with the Lord forever.
Note 1
This verse states categorically that the believers will "rise from their graves" at the sound of the trumpet. Therefore, the believers must have remained in their graves since death waiting for Jesus to call them to everlasting life.
Note 2
In these verses, Jesus does not touch the earth. The resurrected believers are caught up with Him "in the clouds to meet the Lord in the air".

10. What happens to the physical bodies of those believers who witness Christ's coming, but have never slept in death?
1 Corinthians 15:51-54
51 But let me reveal to you a wonderful secret. We will not all die, but we will all be transformed!
52 It will happen in a moment, in the blink of an eye, when the last trumpet is blown. For when the trumpet sounds, those who have died will be raised to live forever. And we who are living will also be transformed.
53 For our dying bodies must be transformed into bodies that will never die; our mortal bodies must be transformed into immortal bodies.
54 Then, when our dying bodies have been transformed into bodies that will never die, this Scripture will be fulfilled: "Death is swallowed up in victory."

11. What about those who are witnessing Jesus second coming but are non-believers?
Revelation 6:15-17
15 And the kings of the earth, the great men, the rich men, the commanders, the mighty men, every slave and every free man, hid themselves in the caves and in the rocks of the mountains,
16 and said to the mountains and rocks, "Fall on us and hide us from the face of Him who sits on the throne and from the wrath of the Lamb!
17 For the great day of His wrath has come, and who is able to stand?" (NKJV)

12(a). What is the response of those who recognise that Jesus has finally returned to take them home to be with Him for all eternity?
Isaiah 26:19
But those who die in the LORD will live;
their bodies will rise again!
Those who sleep in the earth
will rise up and sing for joy!
For your life-giving light will fall like dew
on your people in the place of the dead!

12(b). What is the response of those who recognise that Jesus has finally returned to take them home to be with Him for all eternity?
Isaiah 25:9
In that day the people will proclaim,
"This is our God!
We trusted in him, and he saved us!
This is the LORD, in whom we trusted.
Let us rejoice in the salvation he brings!"

13. What is the attitude that all believers should have as we wait for that glorious day?
Titus 2:13
while we look forward with hope to that wonderful day when the glory of our great God and Savior, Jesus Christ, will be revealed.

14. What does Jesus promise us while we are waiting for that glorious day?
Revelation 22:20
He who testifies to these things says, "Surely I am coming quickly." Amen. Even so, come, Lord Jesus!

Concluding Question
This Bible tells us that Jesus' second coming in all power and glory is very soon. Do you want to be ready for that wonderful day when He returns?